The Shop
Books
Got My Happy: Body Passport (print book)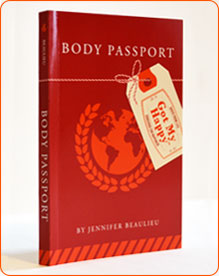 Anecdotes of Happiness. A lifetime of Happiness in one book from lessons learned. 148-page limited edition softcover print book. Passport size.

(Retail: $14.95. Website: $10.00 plus shipping.)


$10.00
Got My Happy: Body Passport (e-book)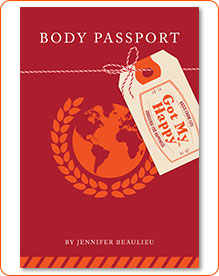 Anecdotes of Happiness. Click here to purchase from Smashwords.


$4.99
Not For Sale
Dog Tags
Enamel Dog Tag
Aluminum, color stamped/enameled logo dog tag. Enameled on 1 side. 30" aluminum ball chain included.


$5.00
Shipping
All products will ship Standard Domestic via USPS (US Postal Service). Packages will be tracked and will ship in 3-5 business days. Fees will be determined at checkout. For any orders outside of the US or US territories, please contact us via email.

view shopping cart